CAST OF "THE GIFT" (THE CHRISTMAS MUSICAL)
DEC 2016, RTWM - CHARLOTTE, NC
2014 Winner of Best Director In A Musical for the "The Gift" and 2016 Winner of Best Play and Best Director for "A Change Is Gonna Come"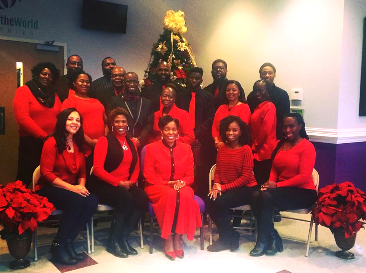 A Modern Day "Good Samaritan" Musical, With The Theme Song, "I Might Be Homeless, But I'm Not Worthless", Depicts That Circumstances Doesn't Denote Human Worth. A Bishop Is Mugged In Route To An Annual Celebration In Which He Is The Invited Guest. Unaware Of His Identity, The Planning Committee That Invited Him, Passes Him By And Ignores His Cry For Help. But The Homeless Neighbors Offer Him A Sleeping Bag, Fed Him, And Tend To His Wounds. Some Gifts Come In Unexpected Gifts. Written By Vickie L. Evans
CLICK SIGN-UP GENIUS ICON ABOVE TO SIGN UP FOR AUDITION SLOTS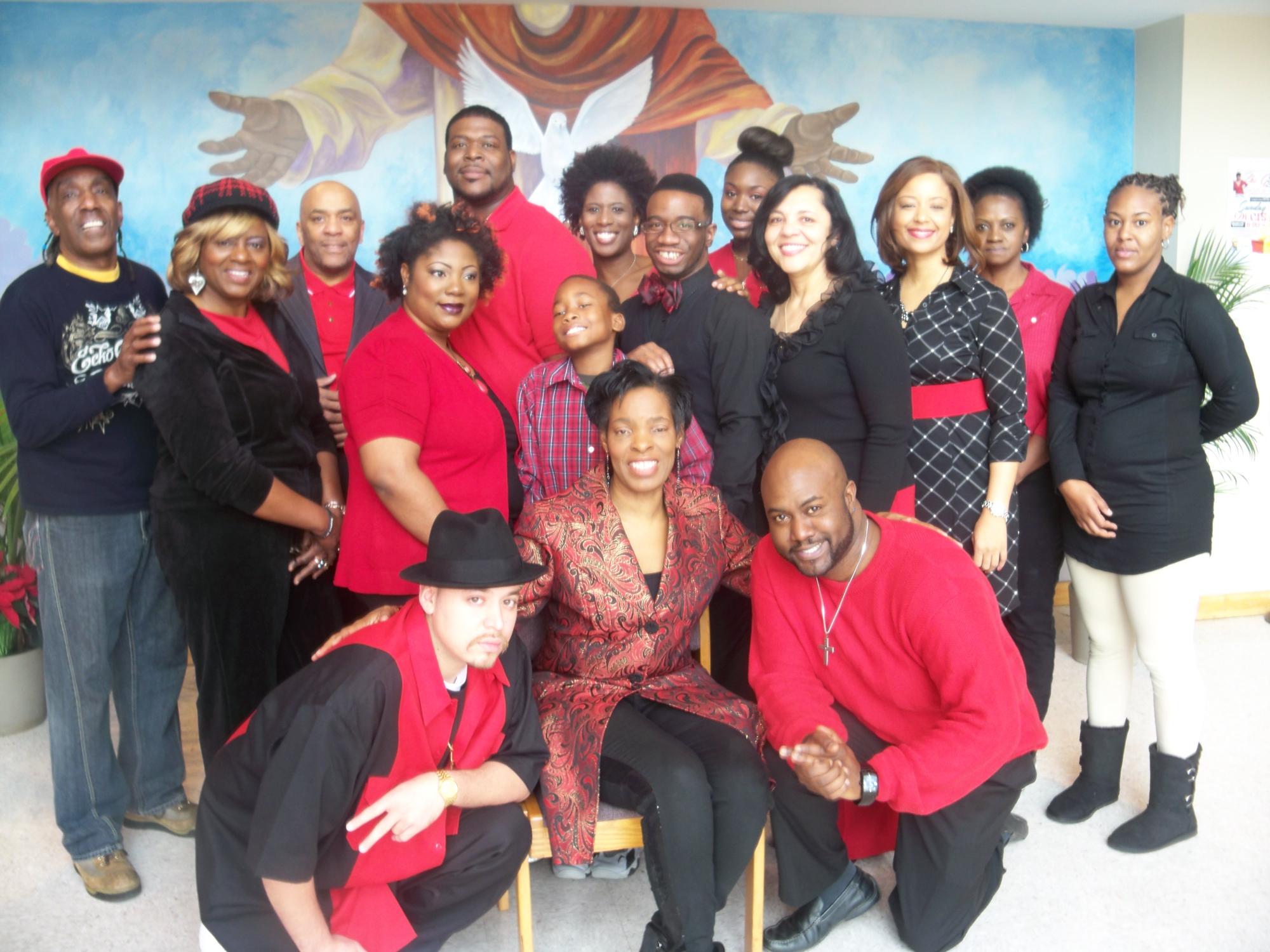 CAST OF "THE GIFT" (THE CHRISTMAS MUSICAL)
DEC 2013 - ST. LUKE MISSIONARY CHURCH, CHARLOTTE, NC
CAST OF "THE GIFT" (THE CHRISTMAS MUSICAL)
DEC 2019 - CAMINO CHURCH, CONCORD, NC
"THE GIFT" VIRTUAL AUDITIONS
OCTOBER 21 & 22, 2021

AUDITION INSTRUCTIONS:
Click "Download" To View Doc With Available Roles.
Click "Sign Up" On SignUpGenius To Select An Available Time Slot

Please E-mail Your Headshot & Resume (If You Have One) To vickielevans@gmail.com

THIS IS A COLD READ: SIDES WILL BE PROVIDED