2023 BIPOC PLAYWRIGHTS FESTIVAL
SEMI-FINALS:
The Semi-Finals Consist Of An In-Person 20-Minute Reading Before An Audience And Judges.
The Four Semifinalists: 1) Donald S. Hall, 2) Alethia McCollin, 3) Tamara Goode, 4) Rory Sheriff
In 2021, AAPG partnered with Matthews Playhouse of the Performing Arts to produce its very first-of-its-kind BIPOC Playwrights Festival. Five semi-finalists were chosen who displayed their original works in a reading on April 10, 2021. The winner of the event won a full-fledge production in the Matthews Playhouse season in the Fall. Coolidge Harris II, Playwright of the stage play, "Greenwood", received the grand prize.
2021 BIPOC PLAYWRIGHTS FESTIVAL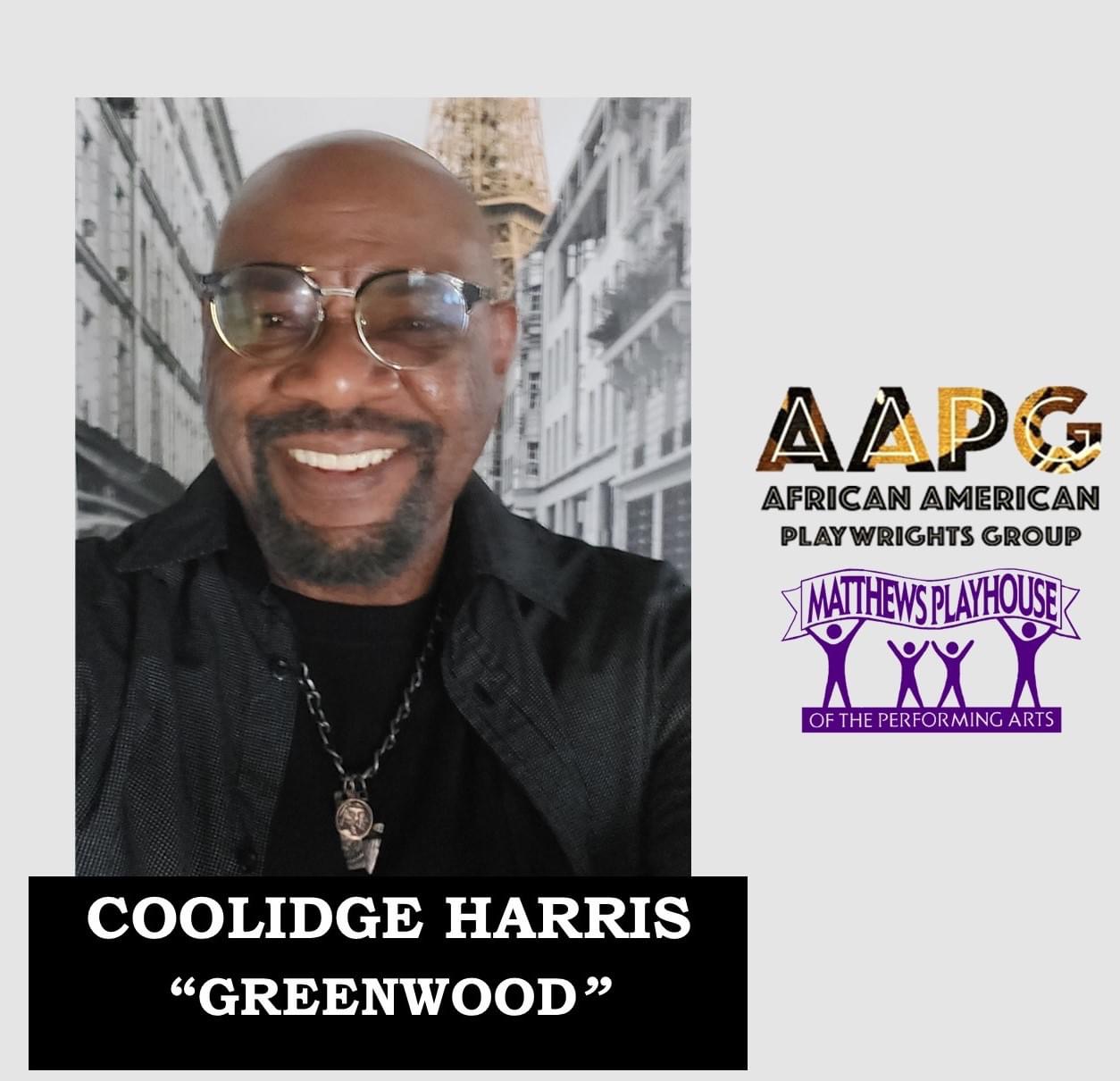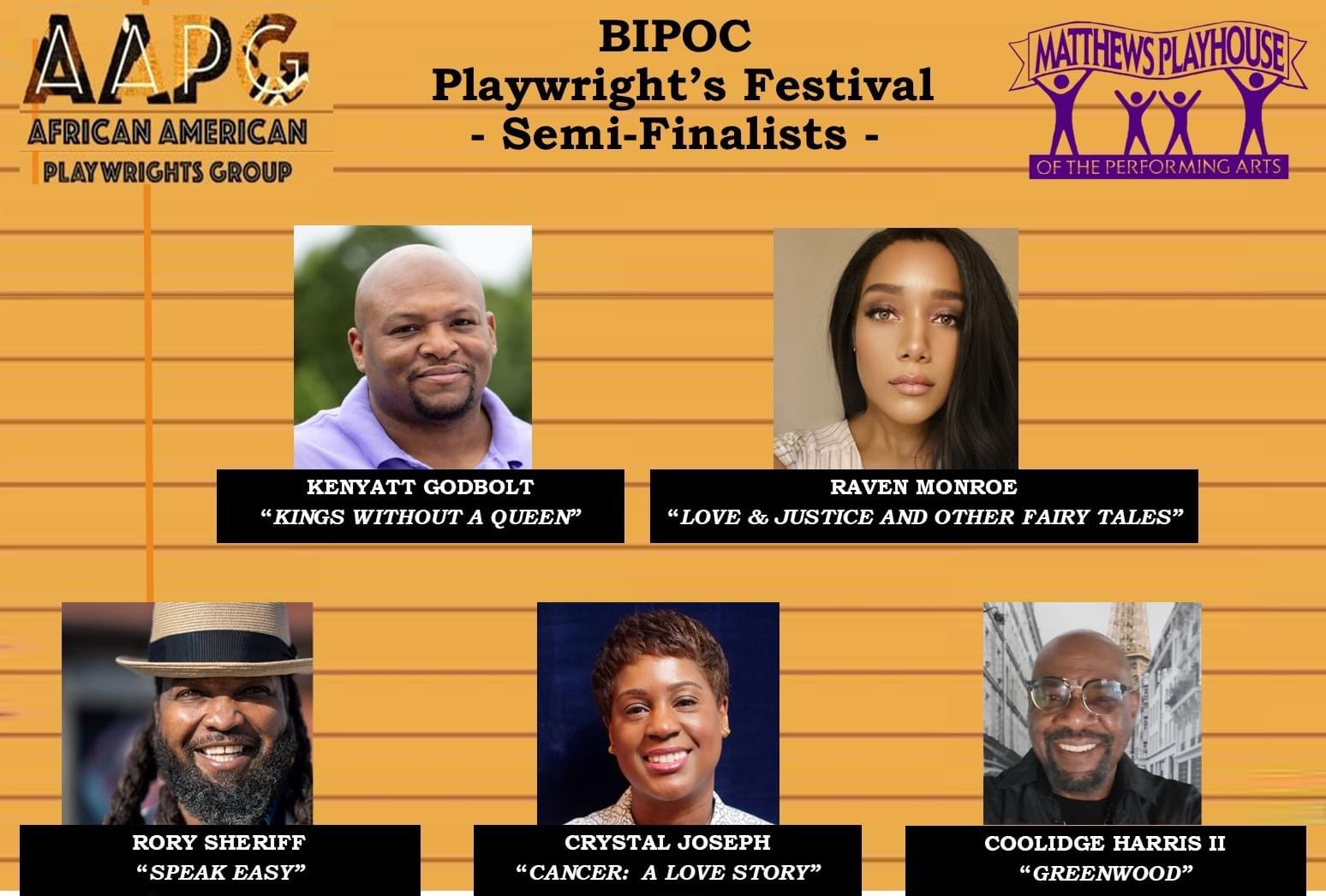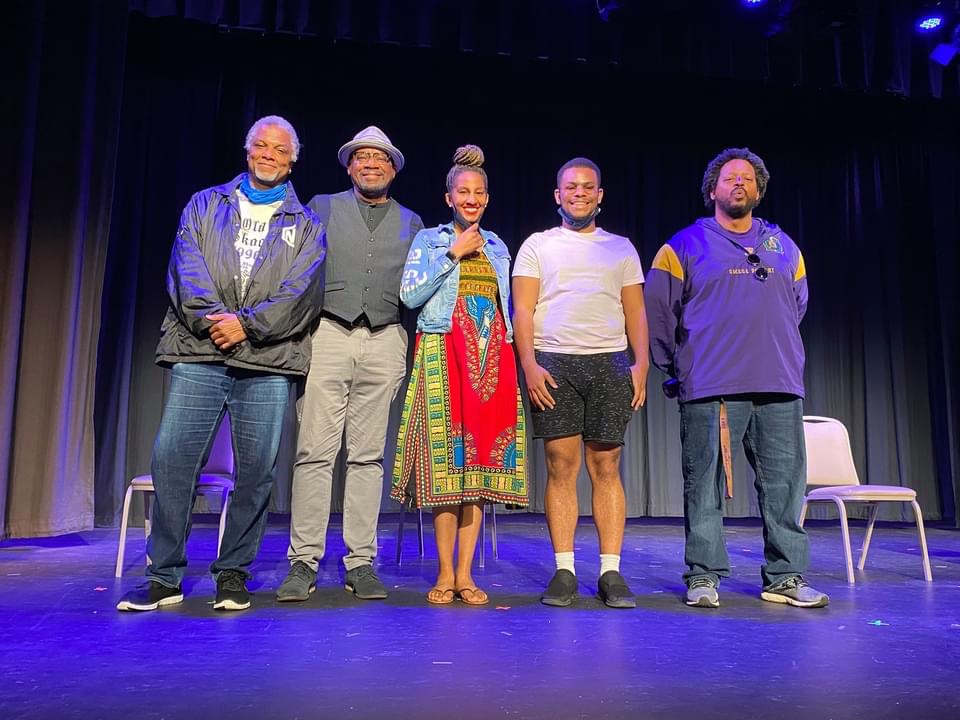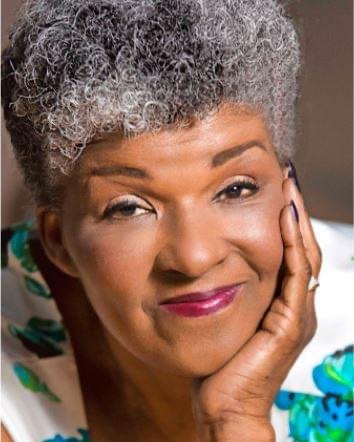 PLAYWRIGHT, COOLIDGE HARRIS II, AND GRAND-DAUGHTER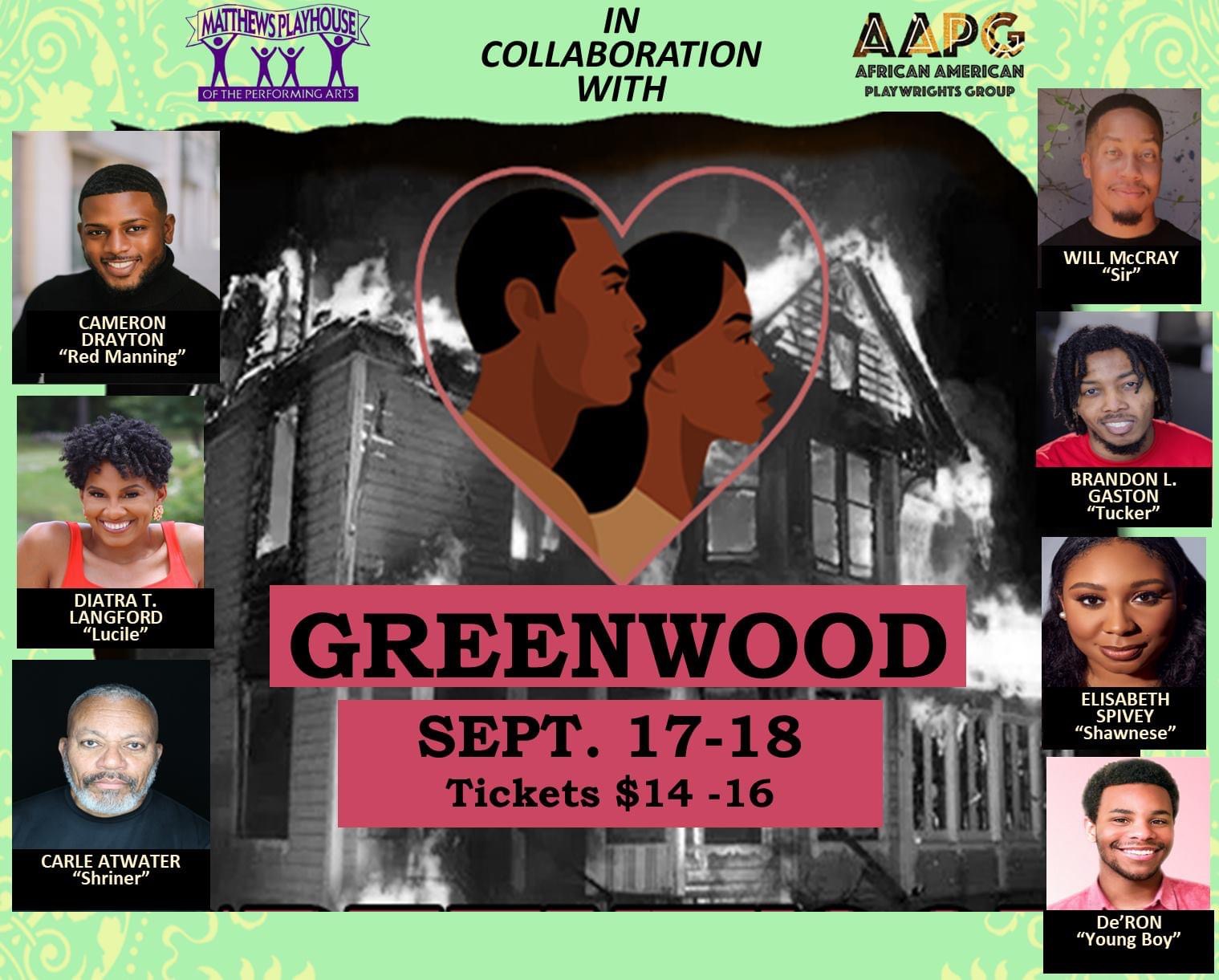 2022 BIPOC PLAYWRIGHTS FESTIVAL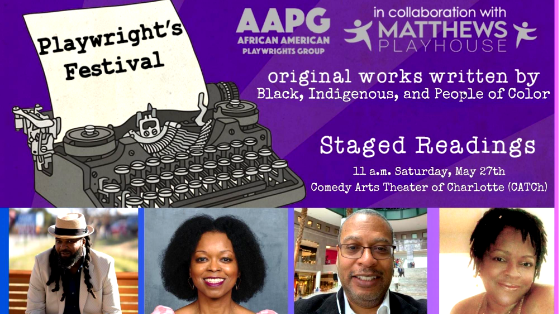 BIPOC PLAYWRIGHTS FESTIVAL
Diversity & Inclusion In Action
Set in New York City in the 1990s, A House Is Not a Home explores the dynamics between father (Andre Minkins) and son (Tyler G. Thompson), hip-hop culture, and the consequences of divorce. As a New York City corrections officer, David is struggling to accept his role in the destruction of his family and marriage. Things take a turn for the worse when David invites a female friend (Mishunda Mathis) to live with him and his 20-year-old son.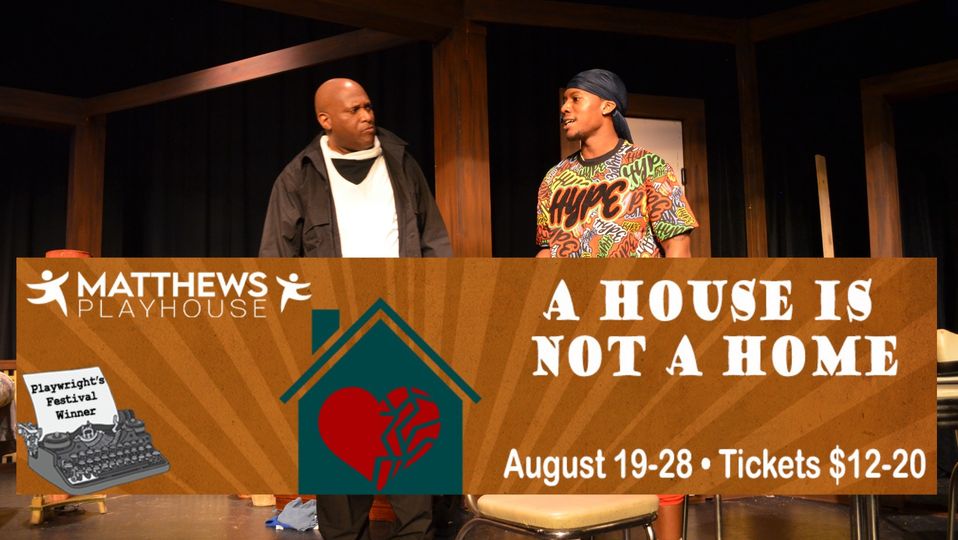 CAST OF GREENWOOD FROM 2021 SEMIFINALS
COOLIDGE HARRIS II, THE 2021 FINALIST/GRAND PRIZE WINNER OF BIPOC PLAYWRIGHTS FESTIVAL, , "GREENWOOD"
SEMIFINALISTS 2021 BIPOC PLAYWRIGHTS FESTIVAL
SEMI-FINALS - VIDEOS - MAY 27, 2023
FINALIST/WINNER OF THE 2023 BIPOC PLAYWRIGHTS FESTIVAL, RORY SHERIFF, "SPEAKEASY"
PRODUCTION DATES: SEPTEMBER 22-24, 2023
FULLWOOD THEATRE (MATTHEWS PLAYHOUSE OF THE PERFORMING ARTS)
100 E McDowell Street, Matthews NC 28105