MISSION: A collaboration of African-American playwrights whose mission is to write, produce, and perform quality culturally-based theater in our communities and abroad.



VISION: We endeavor to SUPPORT one another, ENCOURAGE each other, and EQUIP one another with resources and tools to "raise the bar" and to be recognized as a major contributing factor in our cities, communities, and nation.

MOTTO: "COLLABORATION: WE ARE EVEN BETTER TOGETHER...THAN WE ARE APART!"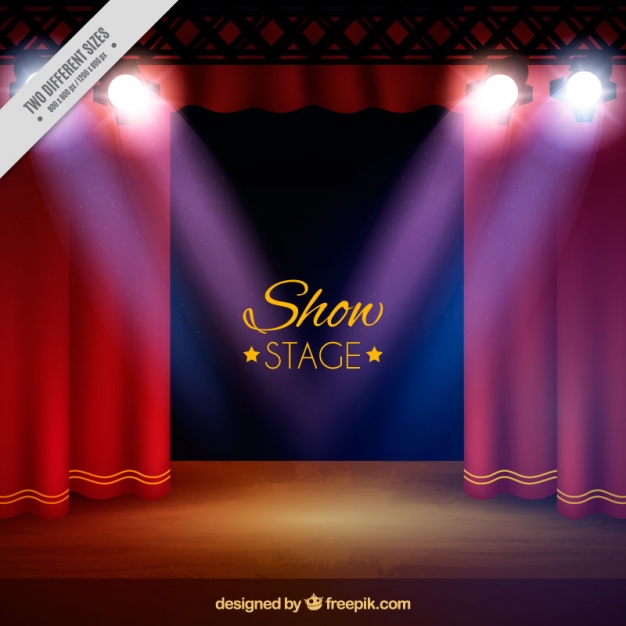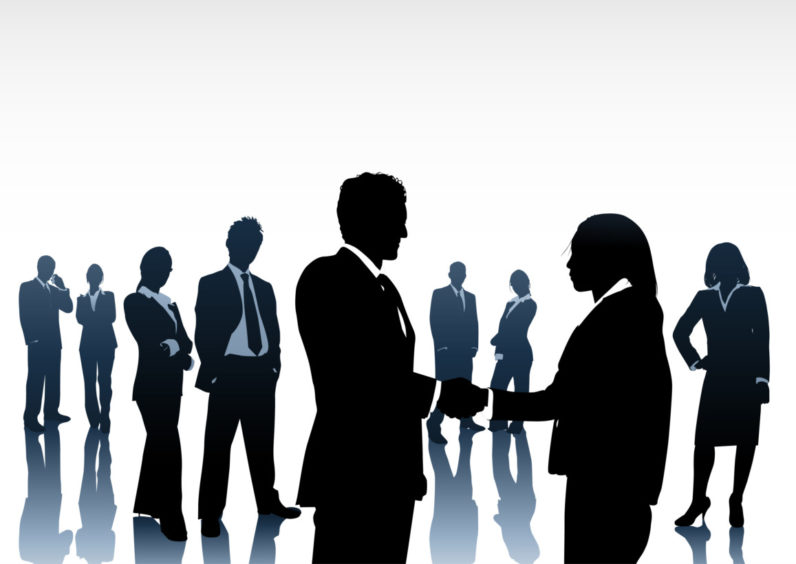 ANNUAL MEMBERSHIP DUES ARE $25 AND CAN BE PAID VIA CASH APP USING ID: $VICKIELEVANS1959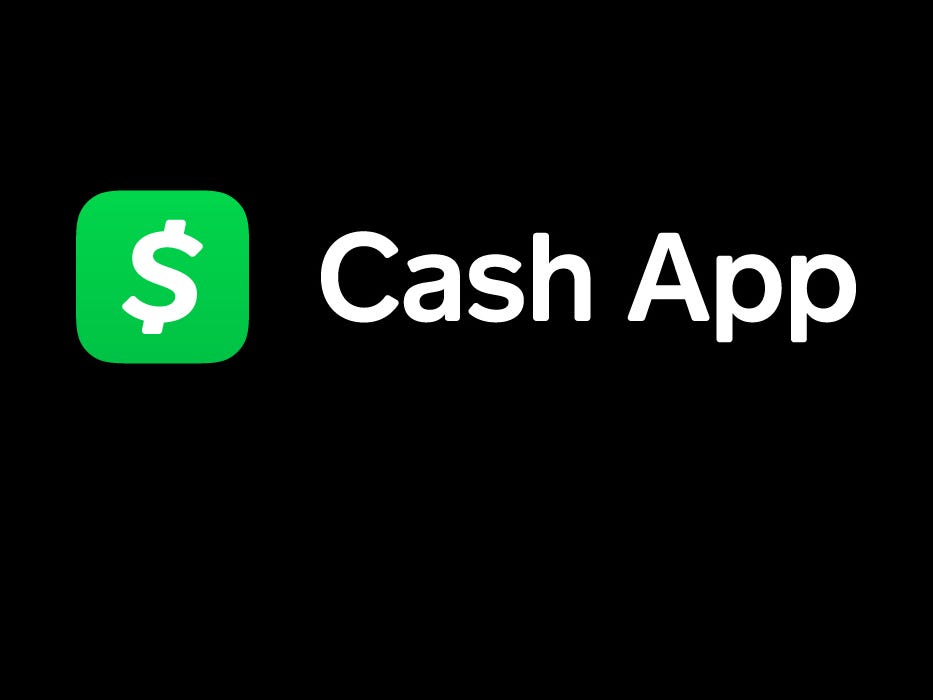 OR
CLICK THE "PAYPAL DONATE NOW BUTTON TO SUBMIT PAYMENT
MEMBERSHIP HAS ITS PRIVILEGES
GREAT INDUSTRY/EXPERT SPEAKERS


COLLABORATION/NETWORKING WITH OTHER PLAYWRIGHTS


PEER SUPPORT


SPOTLIGHT OF THE MONTH


CAST PRESENTATION OPPORTUNITIES


SPECIAL DISCOUNTS



RESOURCE DATABASE
AAPG MONTHLY MEETING - MARCH 27, 2023 7PM, VIA ZOOM. GUEST SPEAKER, DENISE O'NEAL, FOUNDER, FADE TO BLACK PLAY FESTIVAL
OUR VERY FIRST MEETING, APRIL 2019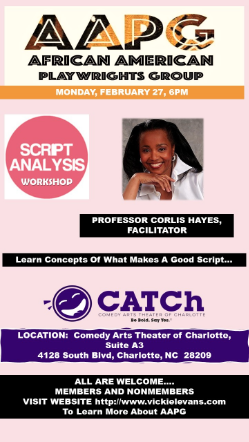 AAPG MONTHLY MEETING - FEBRUARY 27, 2023 6PM, CATCH, 4128 SOUTH BLVD. GUEST SPEAKER, DR. CORLIS HAYES, PROFESSOR
AAPG MONTHLY MEETING - JANUARY 23, 2023 6PM, VIA ZOOM. GUEST SPEAKER, JAMEKA S. WHITTEN, CEO AND PRINCIPAL PUBLICIST, JSW MEDIA GROUP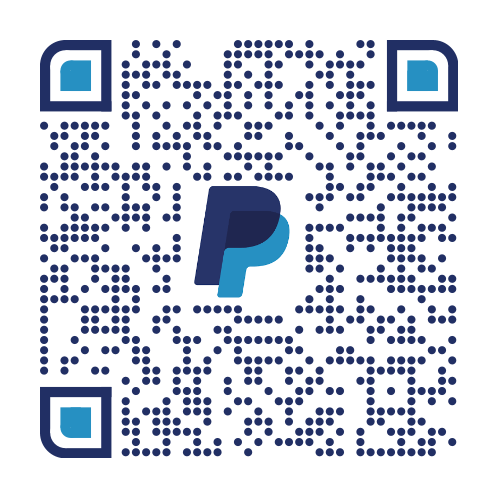 OR
SCAN "QR CODE" TO MAKE PAYMENT
Click Photos To View Gallery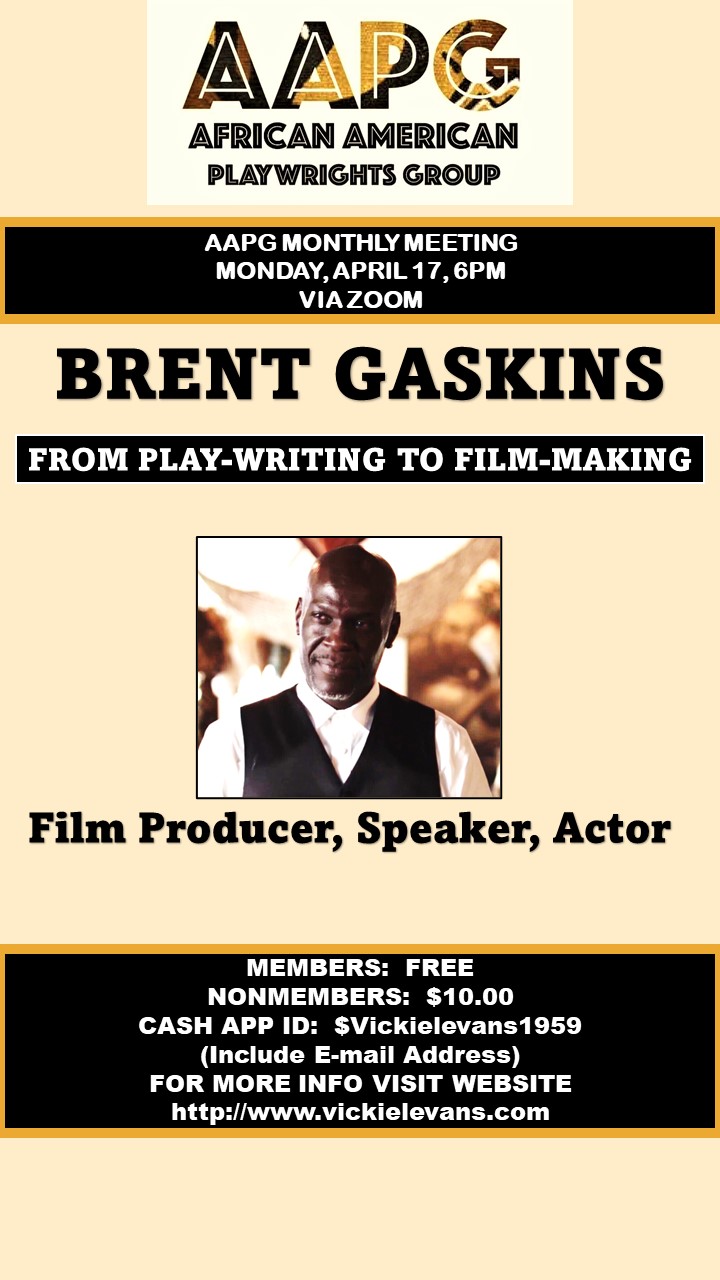 AAPG MONTHLY MEETING - APRIL 17, 2023 6PM, VIA ZOOM. GUEST SPEAKER, BRENT GASKINS, FILMMAKER, PRODUCER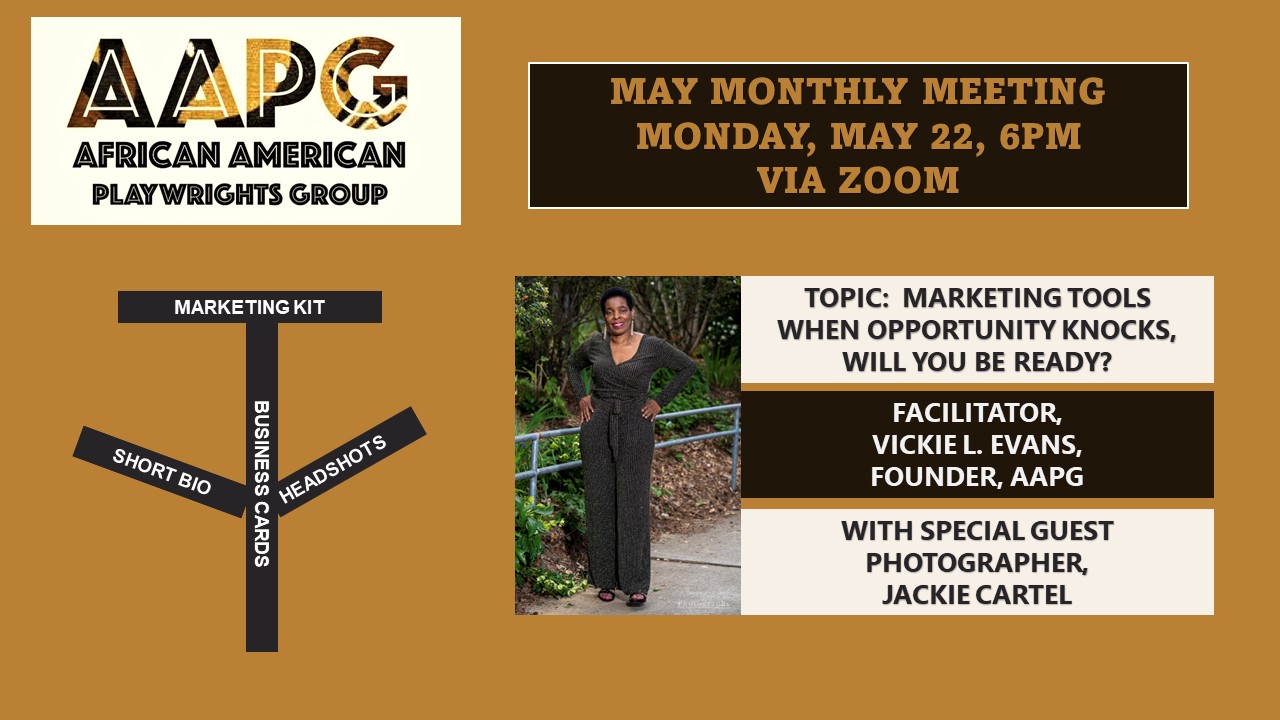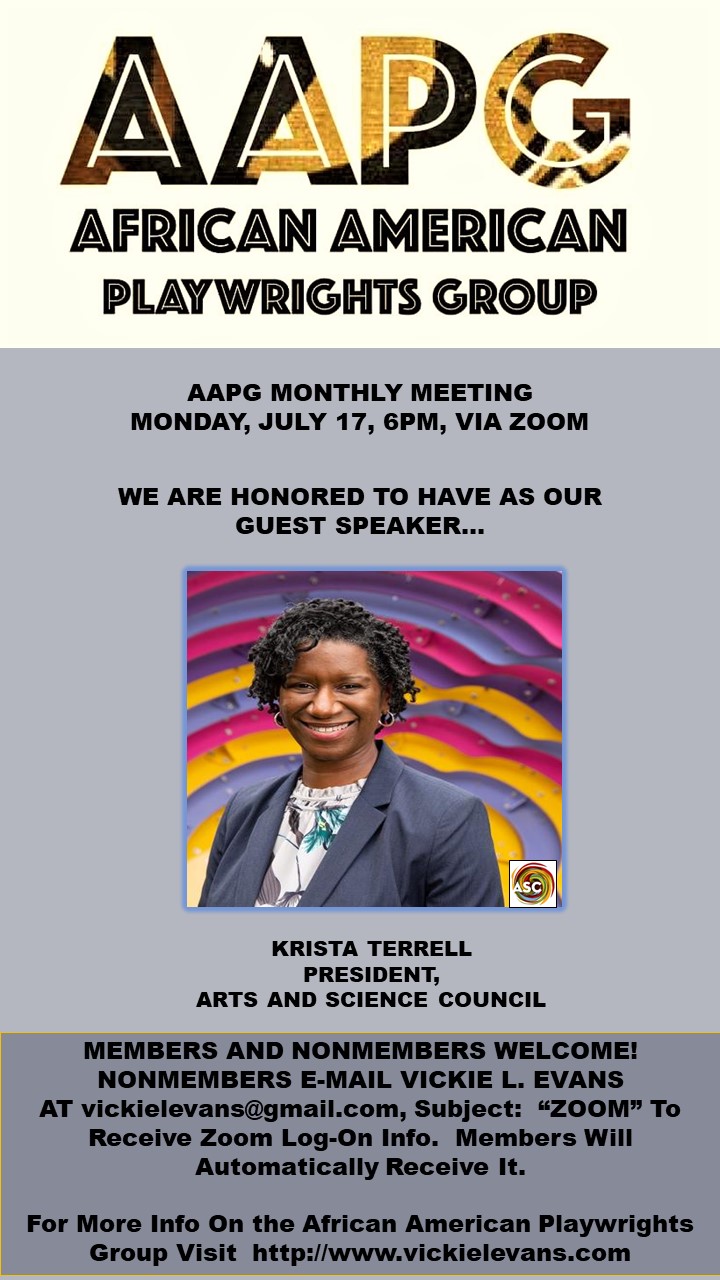 AAPG MONTHLY MEETING - JULY 17, 2023 6PM, VIA ZOOM. GUEST SPEAKER, KRISTA TERRELL,
PRESIDENT, ARTS & SCIENCE COUNCIL
AAPG MONTHLY MEETING - MAY 22, 2023 6PM, VIA ZOOM. SPEAKER, VICKIE L. EVANS,
FOUNDER, AAPG