We want to hear from you! If you have ever seen one of our plays, we want to hear what you think of it! Please write a review below.
Damona Debrew - The Gift - Charlotte, NC
The music had the whole room swaying and the message was awesome. Watch you back, Tyler Perry!
Saundra Adams - A Change Is Gonna Come - Charlotte, NC
"Vickie L. Evans, you are truly PHENOMENAL! Your play was absolutely WONDERFUL! As Pastor said in his remarks, "There's not one TP play that's better than this one!" A Change Is Gonna Come is life-changing! It shows us how each one of us has a mandate to do something to end this vicious cycle of domestic violence, promote peace, and pass on generational blessings! Keep spreading the word! Chancellor and I was so excited to see you!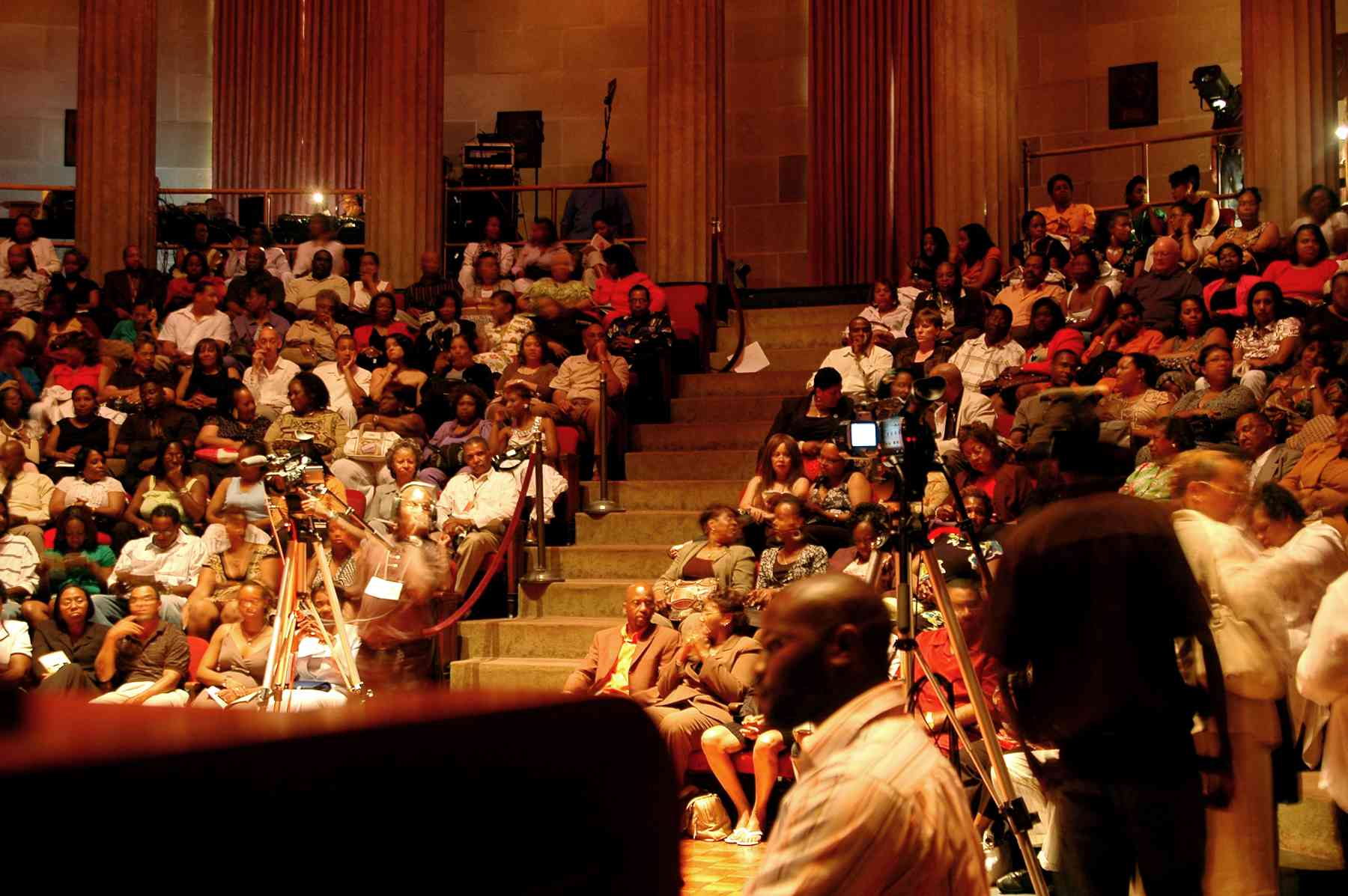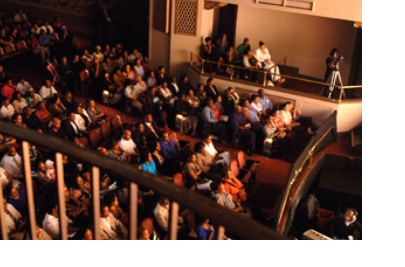 Kara Diane Blackwood - A Change Is Gonna Come - Memphis, TN
"This show is TERRIFIC! Performances are filled with heart, along with commitment, sincerity, and a tenderness for humanity with all its failings. It's a story of hope as much as caution. If you haven't seen it , try to today - you'll be glad you did!
Kim Dion Shular - The Gift - Charlotte, NC
It was our honor to be able to dance in your musical. The singing was extraordinary and the cast brought a powerful, much-needed, message!
Luma Garcia - The Gift - Charlotte, NC
This was the best play I've been to in a long time! Kudos to everyone that was involved in it in any way. Special shoutouts to my girl, Martha Rushing, she played her role perfectly. Looking forward to other plays. Everyone did such a great job!