2005 - First Book - "The Art of Forgiving" - Memoir of Empowerment




2010 - Amazon Bestseller - "Know Your Worth (Overcoming The Dragon Of Low Self-Esteem)" Personal Development with Positive Impact

2017 - E-Book "How To Produce An Award-Winning Play, The Non-Conventional Way"
*All Books on Amazon.com
2010 -

Best Director - Velocity Magazine - "A Change Is Gonna Come


2014 - Best Director In A Musical - Broadway World Charlotte - "The Gift"

2016 - Best Director - Broadway World Charlotte - "A Change Is Gonna Come"
Speaker, Domestic Violence Speakers Bureau - Mecklenberg County, http://www.mecknc.gov


Founder, "Don't Take Away My Innocence Campaign" for Child Witness Support

Producer, "Left Behind, Remembering The Time"

-

Documentary On Children Whose Parent Was Murdered Due To Domestic Violence.
Lifetime Advocate To End Domestic Violence.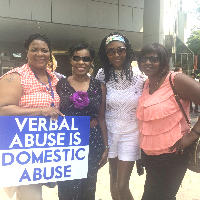 Keynote Speaker - 2018 Black Girls Rock

Panelist Project POEMA

Teacher/Facilitator of "From The Page, To The Stage" Theatrical Classes

Speaker, Workshop For Domestic Violence With Clergy, Delta Sigma Theta Sorority

Awarded "Voice of Women" Award for Oratorical Skill By Delta Sigma Theta Sorority

Speaker, United States Postal Service - Women's History Month Celebration

Facilitatator, First Baptist Church West - Lake Junaluska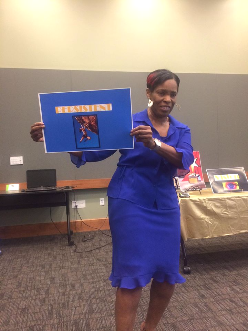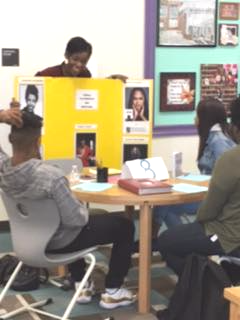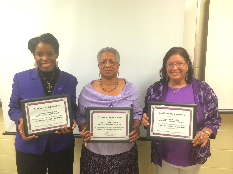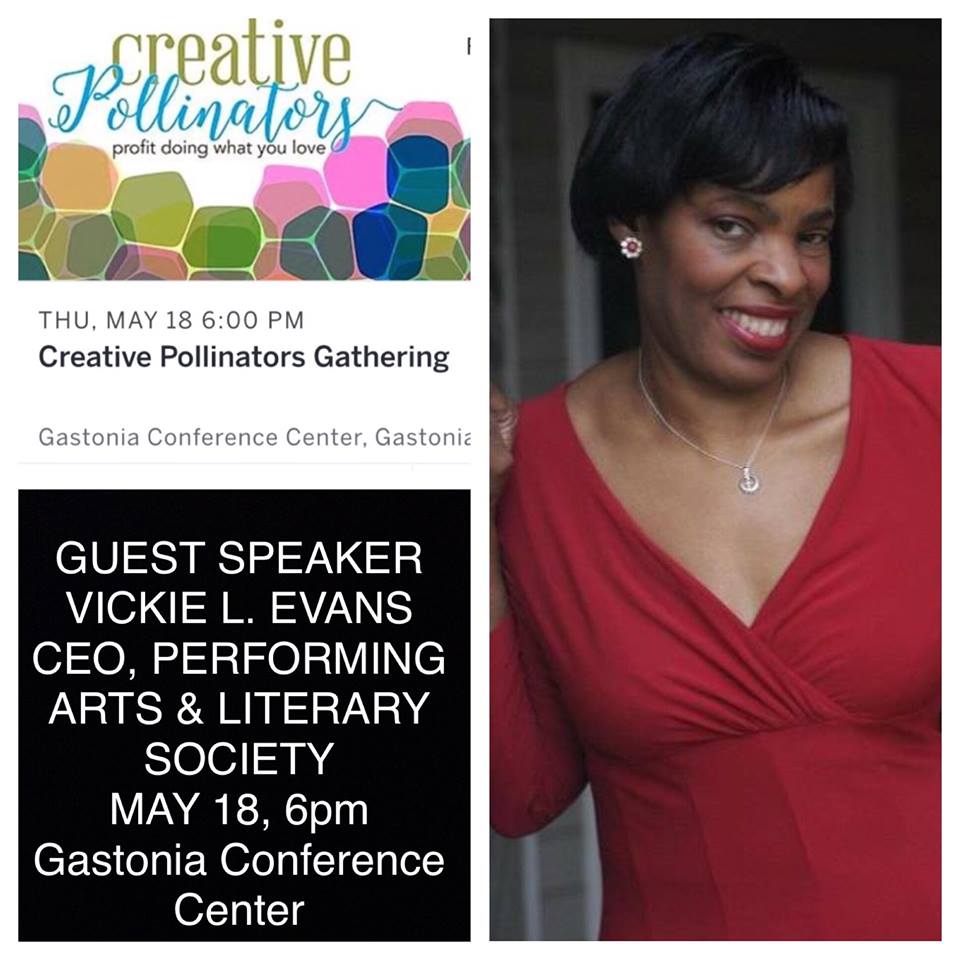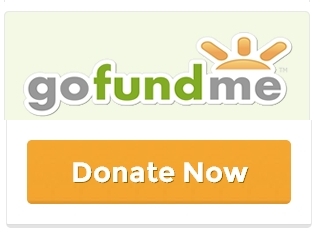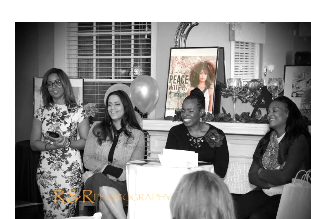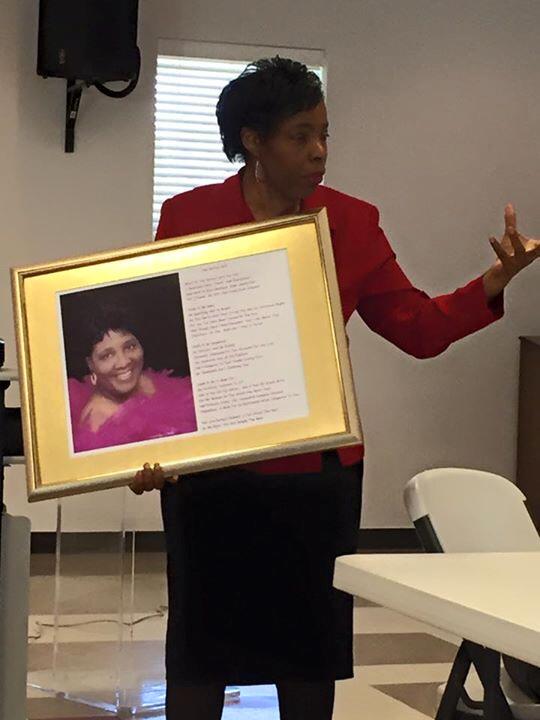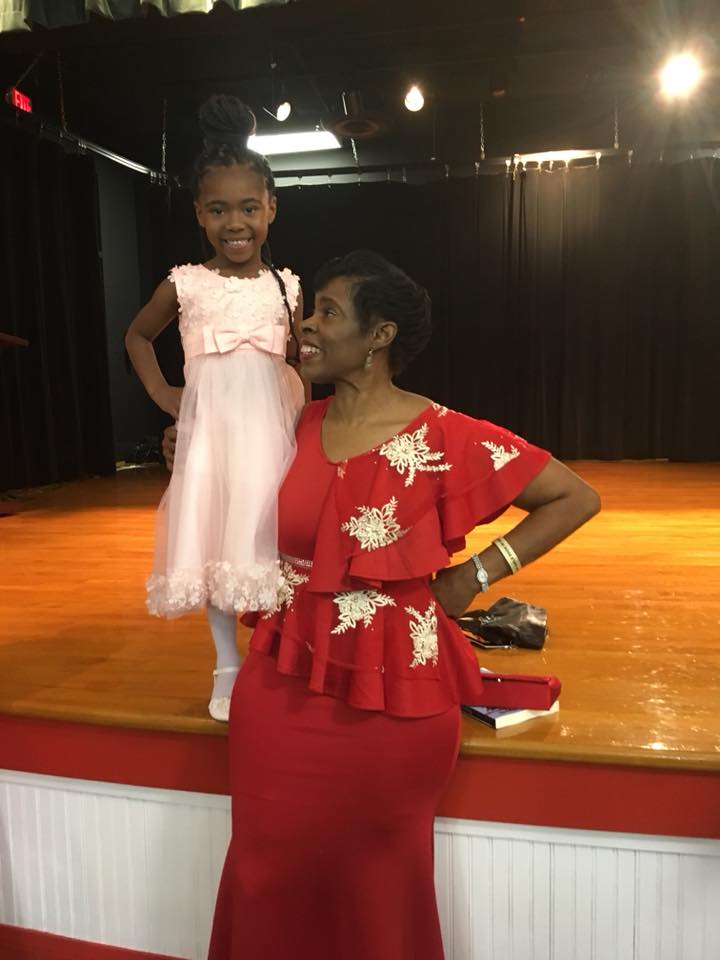 Bella "Hey Black Girl"
Black Girls Rock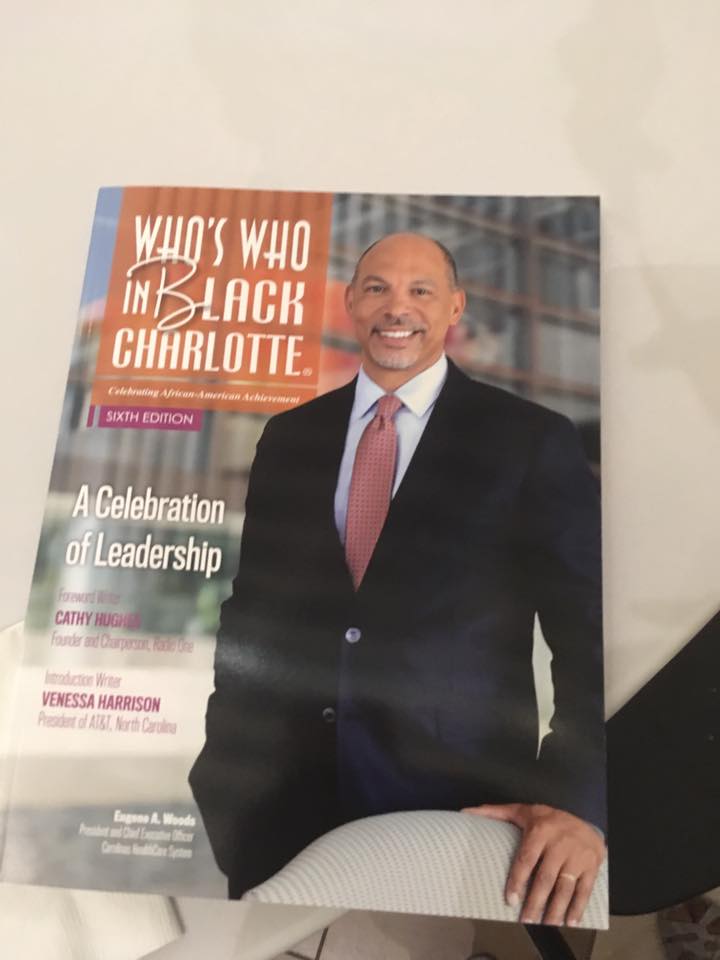 LISTED AS A CORPORATE BRASS IN THE SIXTH EDITION OF "WHO'S WHO IN BLACK CHARLOTTE"
BOARD MEMBER,
"METROLINA THEATRE ASSOCIATION"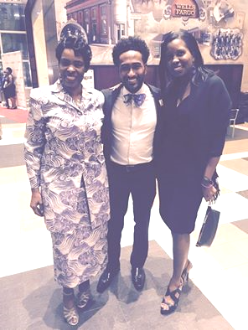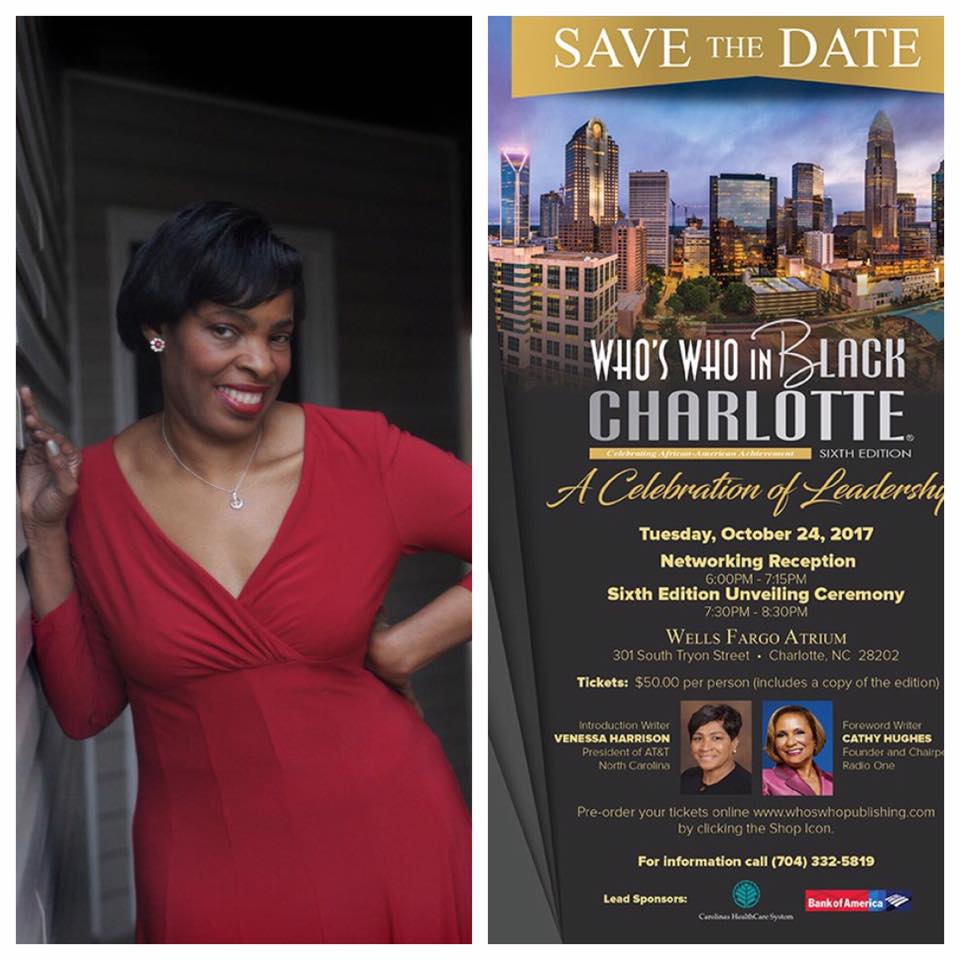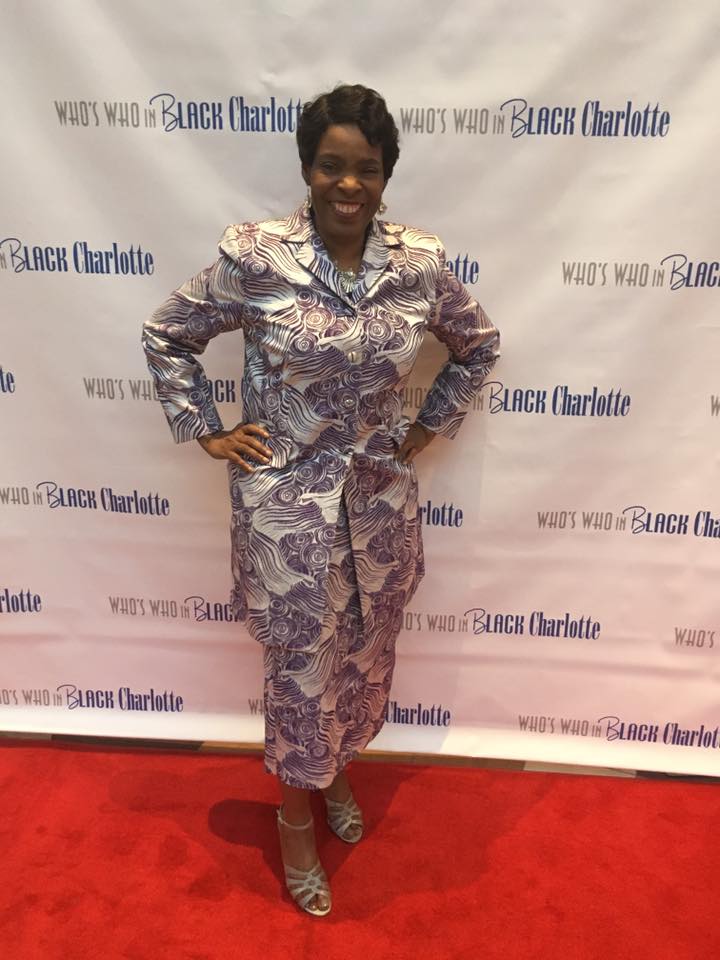 2018
ACHI WSW MAGAZINE'S NONPROFIT EXECUTIVE OF THE YEAR
Listed as "Corporate Brass" In the 6th Edition of "Who's Who In Black Charlotte".
Board Member - North Carolina Coalition Against Domestic Violence


Board Member - Metrolina Theatre Association


Co-Chair, Interfaith Subcommittee, of Domestic Violence Advocacy Committee


Listed In "Who's Who In Black Charlotte as a "Corporate Brass"



Recipient of 2018 ACHI Women Supporting Women Non-Profit Executive of the Year