Videos From 2014 PLAYWRIGHTS ON PARADE!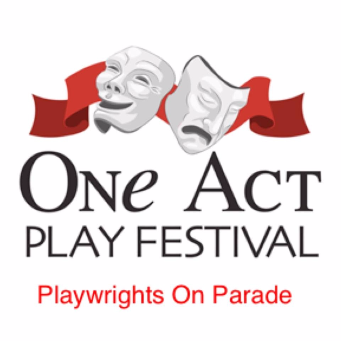 Know Your Worth (Overcoming The Dragon Of Low Self-Esteem is a therapeutic memoir about self-discovery, image development, and personal growth and empowerment! It's the author's personal journal of life experiences mixed with spiritual insight and encouragement. This book deals with low self-esteem caused by relationship failures, infidelity, body shaming, cultural differences, childhood traumas, etc. It introduces you to the diverse "dragon" character traits and how it drag you down and adversely affects your lives.. This self-help, literary expression is enlightening, thought-provoking, unique and filled with points of positive light to empower you and make you feel better. Once you know your purpose and value, no one can ever discount or devalue you again! Embrace the journey and Love Yourself.
RE-RELEASE - NEW LOOK - NEW COVER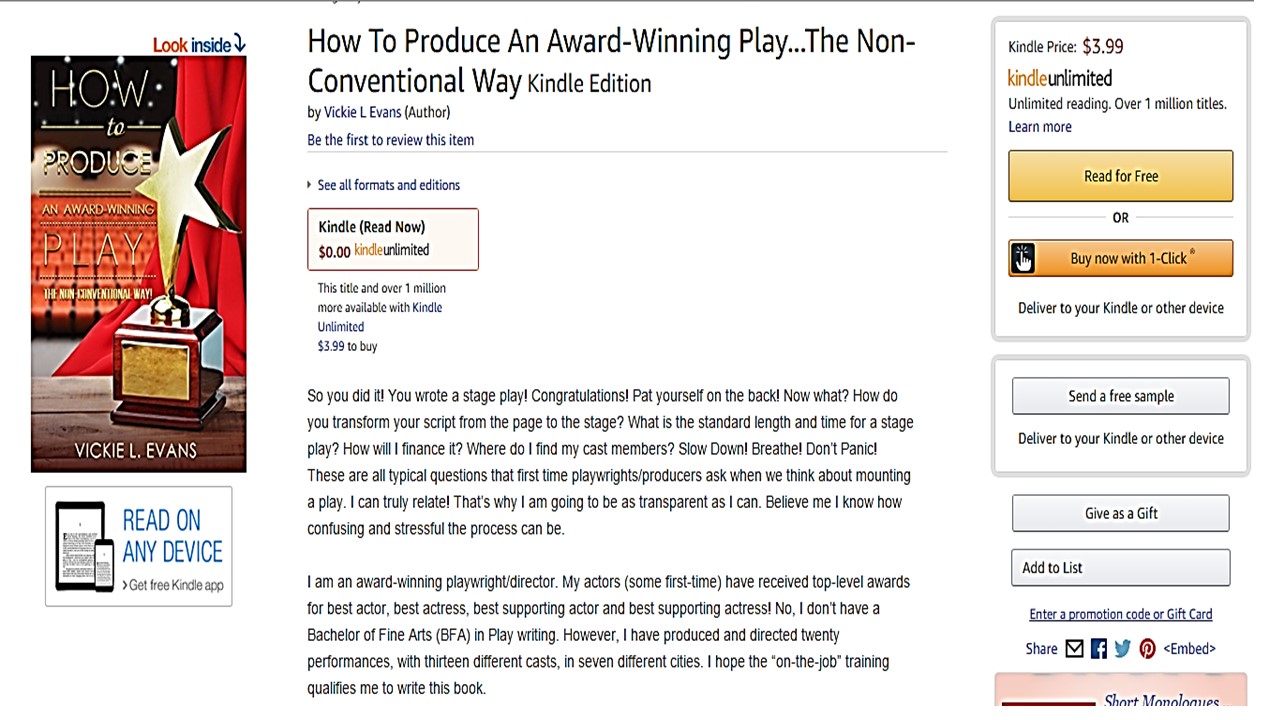 RANKED #5 IN EMOTIONS, #7 IN WOMEN STUDIES, AND #7 IN GENDER STUDIES ON THE AMAZON.COM BESTSELLERS' LIST.
ORDER AUTOGRAPHED
COPY HERE!
Best Wishes
Vickie L. Evans
PAYPAL OR VISA
CLICK "BUY NOW"