Know Your Worth (Overcoming The Dragon Of Low Self-Esteem is a therapeutic memoir about self-discovery, image development, and personal growth and empowerment! It's the author's personal journal of life experiences mixed with spiritual insight and encouragement. This book deals with low self-esteem caused by relationship failures, infidelity, body shaming, cultural differences, childhood traumas, etc. It introduces you to the diverse "dragon" character traits and how it drag you down and adversely affects your lives.. This self-help, literary expression is enlightening, thought-provoking, unique and filled with points of positive light to empower you and make you feel better. Once you know your purpose and value, no one can ever discount or devalue you again! Embrace the journey and Love Yourself.
RE-RELEASE - NEW LOOK - NEW COVER
ORDER AUTOGRAPHED
COPY HERE!
Best Wishes
Vickie L. Evans
JUST RELEASE - "HOW TO PRODUCE AN AWARD WINNING PLAY , THE NON CONVENTIONAL WAY!"
ACTORS, PLAYWRIGHTS, PRODUCERS, ENTREPRENEURS...THIS BOOK IS FOR YOU! This books is filled with so much. It teaches ACTORS my "Three P's of Auditioning (Preparation, Presentation, and Punctuality). It teaches PLAYWRIGHTS/PRODUCERS how to produce a play on a shoestring budget. It teaches ENTREPRENEURS how to step out on faith and build relationships that WIN. I share my personal testimony of some nonconventional ways I have accomplished my dreams. I signed a $30,000 contract, at a major venue, for a two-day performance of my play, "A Change Is Gonna Come!", with NO BUDGET! The results: PAID IN FULL...both days! What will you do to accomplish your lifelong dreams? How far will you go? What will you risk? Where is your faith? Purchase this BOOK and it will strengthen it! YOU TOO...Can beat the ODDS!
CLICK "BUY NOW" BUTTON TO PURCHASE YOUR AUTOGRAPH COPY TODAY FOR $10.00 (Plus $3.00 shipping)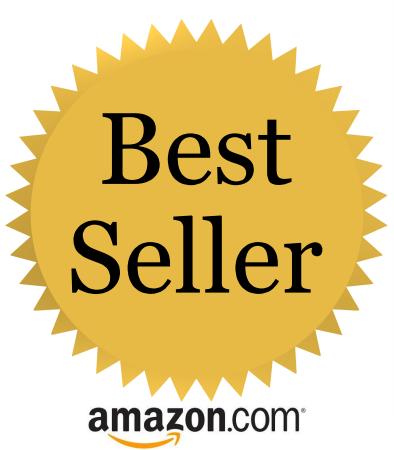 PAYPAL OR VISA
CLICK "BUY NOW"
BESTSELLER! RANKED #5 IN EMOTIONS, #7 IN WOMEN STUDIES, AND #7 IN GENDER STUDIES ON THE AMAZON.COM BESTSELLERS' LIST.